Culture
Company LOGO: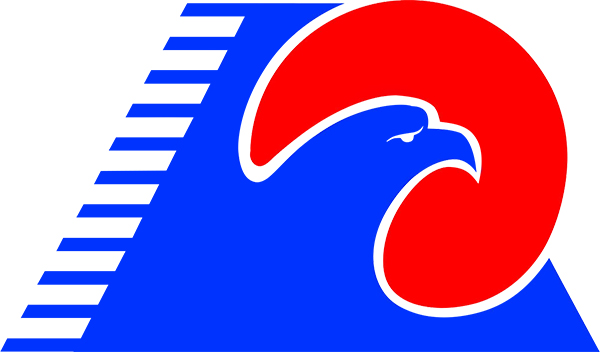 This logo illustrates that our Tiancheng eagle has a great ambition to explor all over the market and contribute to human health well.
Core Culture : Diligence& integrity set up our business
Proficiency & innovation flourish our business
Diligence is traditional Chinese virtue, and also is the basic of keeping foothold and getting development for an enterprise. .
Integrity is an important part of the Chinese moralit. It means honest, loyalty and impressment. Integrity is the key element heiping us to attract the developing resource, and is also an important element of enterprise's cohesion.
Proficiency means being serious and keeping improvment, which can help us to do better than yesterday and do better than others.
Innovation is the creation, update and novelty,
Business Culture : Only quality makes benefits, only innovation makes development.
Business Purpose: Making good medicine for people.
Company Spirit: To do better than yesterday and do better than others. .
Company Policy: To insist honesty, standardize management and keep on innovating; To be powfull on the basis of steady development and serve our country.
Company Object: Our responsiblity is to promote medicine industry develpoment of Cangzhou City, and our own object is to develop into first-class enterprise.